20 finalists vie for $290,000 at the Climate Solutions Festival in Montreal with innovative ideas to fight climate change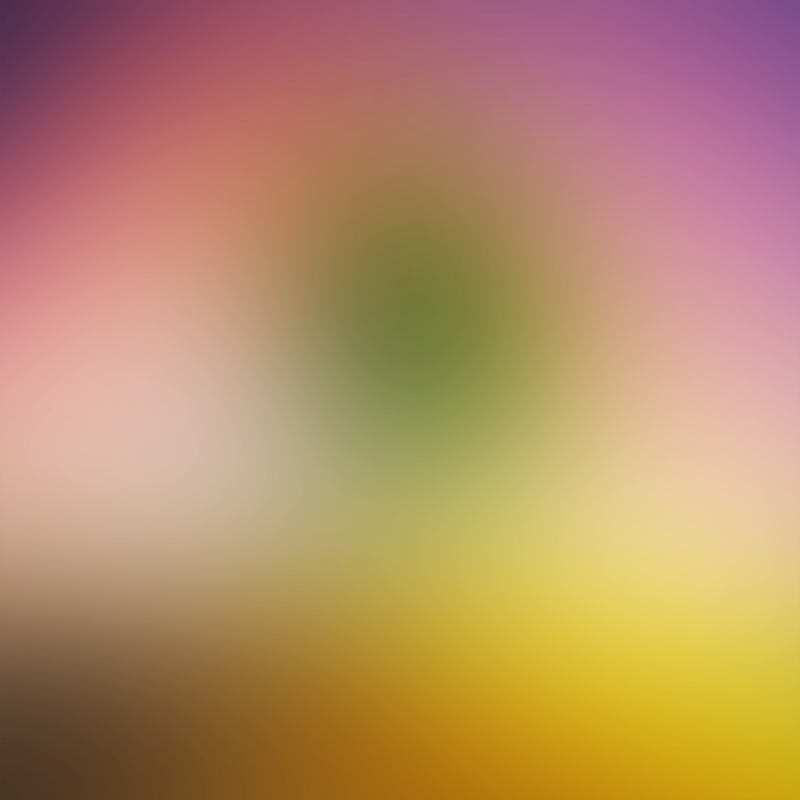 MONTREAL, May 9, 2023 /CNW/ - The Climate Solutions Prize Organization today announced the list of finalists competing for $290,000 in prizes which will be awarded at the first Canadian edition of the Climate Solutions Festival taking place on May 23rd and 24th at Le Grand Quai of the Port of Montreal.
The two-day Climate Solutions Festival aims to take the Quebec Cleantech ecosystem to new heights by bringing together hundreds of innovators, investors, academics, entrepreneurs and national and international keynote speakers and panelists. The festival is made possible thanks to the support of the Gouvernement du Québec and by partnerships with JNF Canada, National Bank of Canada, Cycle Momentum, Esplanade Québec, 2 degrés, Mitacs, Innovobot, and many more.
"We are incredibly excited to share these exceptional submissions which were selected from close to 200 projects we reviewed," said Galith Levy, Chief Climate Solutions Prize Officer. "Each of these finalists answered our call by developing novel approaches to fighting climate change."
The Breakthrough Research Prize purse of $100,000 aims to support and inspire increased research and development of climate solutions by awarding the best and the brightest not-for-profit researchers and/or organizations throughout Quebec. The prize will be shared by two winners, with first place receiving $60,000, and second-place collecting $40,000.
Breakthrough Research Prize Finalists (in alphabetical order):
Soodeh Abedini Concordia University An affordable electrochemical system for simultaneous converting CO2 and CH4 to green storable energy
Yves Audet Polytechnique Montréal Floating solar panels that can weather the open sea
Yee Wei Foong McGill University (Quantus) Decarburizing batteries with metal-free electrodes for a sustainable alternative to lithium batteries
Louis-Charles Lapierre Centre de recherche sur les milieux insulaires et maritimes (CERMIM) Mollusk shells: a challenging residual material for industry that can be applied in agricultural lime in the Magdalen Islands
Jean-Michel Lavoie Université de Sherbrooke (Laboratoire des technologies de la biomasse) Diesel-free generators that run on forest biomass
Pierre-Olivier Lemire Université du Québec à Trois-Rivières Converting lost CO2 from biogas to maximize energy yield
Chao-Jun Li CataLum (McGill University) Catalytic selective conversion of greenhouse gas methane into high valued chemical products
Gregory Patience PEnG (Polytechnique Montréal) Micro-refineries to convert flared and vented natural gas to green fuel
Jacopo Profili Université Laval Nitrogen-based fertilizers are gentler on the environment
Philip Raphals NovoPower International Inc. Power from waste heat: bringing data centres and green hydrogen electrolyzers into the circular economy
Ten additional finalists have been selected for the Quebec Start-Up Track prize of $100,000. One winner will receive the prize which is managed by Cycle Momentum.
"Our hope is that this generous prize, which is the first of its kind in Quebec, will help spur innovators in Cleantech to direct their efforts towards solutions to the climate crisis," said Patrick Gagné, CEO of Cycle Momentum. "This year's inaugural submissions are innovative and practical, and can serve as a model for future participants vying for the Climate Solutions Prize in Quebec."
Quebec Start-Up Track Prize (in alphabetical order):
Aplantex Production of high value-added plant molecules in Quebec
Bosk Bioproduits Positioning Quebec as a world leader in the fast-growing bioplastics market
CANN Forecast Applying artificial intelligence to the water management industry
Chillskyn Coatings that can achieve passive daytime radiative cooling
Electro Carbon Turning CO2 from industrial waste into green chemicals
Hedgehog No more reflections, for solar innovation
Myni Cleaning products that are concentrated down to the size of a quarter
Opalia Cow milk without the cow
Rithmik Solutions Turning data into information so mines can reduce maintenance costs
Sentry Water Systems Enabling asset optimization and decarbonizing the wastewater industry
In addition, the Quebec Student Entreprenur Innovation Prize, a $90,000 purse in partnership with Mitacs will be awarded to one winner at the Climate Solutions Festival.
All of the finalists for this year's Climate Solutions Prize—Quebec, were selected for their groundbreaking solutions using innovation to tackle some of the most pressing global climate challenges which can be developed for practical use quickly, including:
Reducing greenhouse gas emissions;
Improving energy efficiency, renewable energy, and energy storage;
Developing carbon capturing capacity naturally or artificially
The Montreal Climate Solutions Festival is also made possible thanks to media partner La Presse.
About the Climate Solutions Prize
Seeking to inspire breakthrough solutions to solve the climate crisis, over $2 million in prizes were awarded internationally in 2022. This year's Climate Solutions Prize—Quebec will grant $290,000 in prizes and investments to Quebec innovators at the Climate Solutions Festival in Montreal in May 2023. More than just a prize, the organization aims to provide a platform where key players in the ecosystem are brought together to propel innovations with high impact potential.