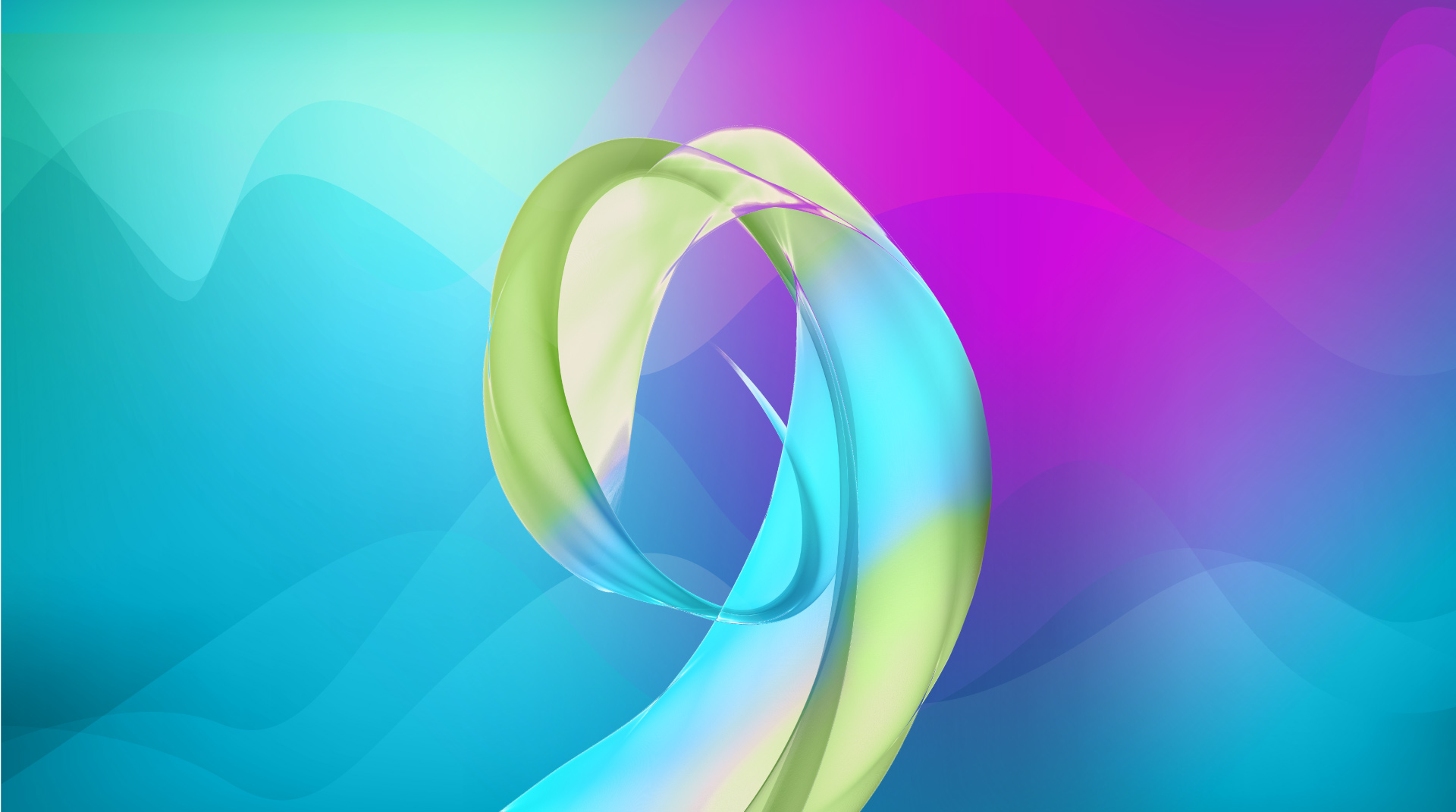 OCTOBER 26th, 2022
Climate Solutions Festival
Learn more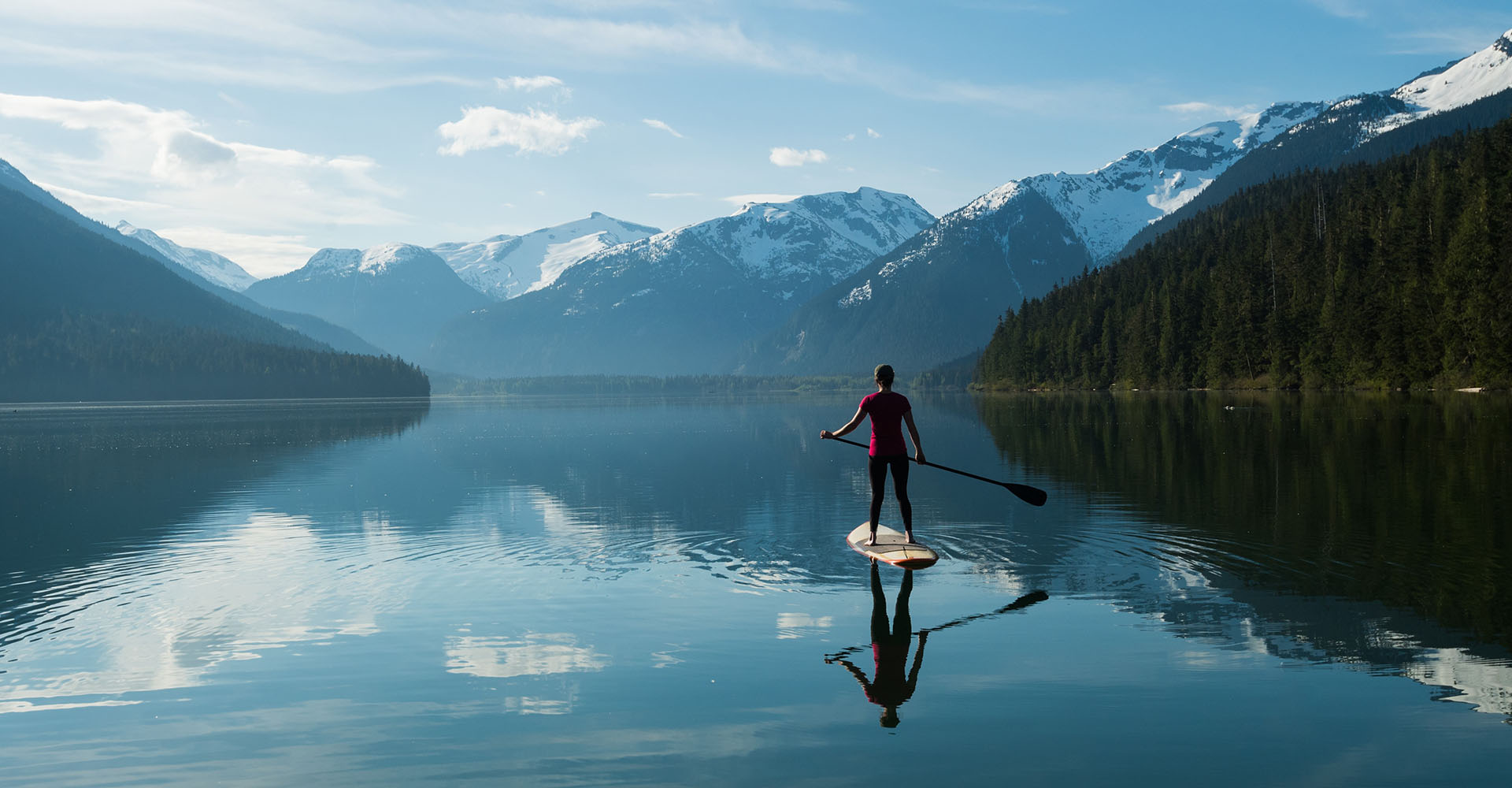 Climate Solutions Prize
FOSTERING BREAKTHROUGH INNOVATIONS TACKLING CLIMATE CHANGE
Learn more
The Climate Solutions Prize supports our greatest minds to find breakthrough solutions to solve the global climate crisis. Be part of the solution!
WHAT DOES THE CLIMATE FUTURE HOLD?
About The Climate Solutions Prize by JNF
THE CLIMATE SOLUTIONS PRIZE IS BEING PRESENTED TO INCENTIVIZE AND MOTIVATE THE BEST AND BRIGHTEST MINDS WORLDWIDE WITH FUNDING TO CURB THE CLIMATE CRISIS.